You'll appreciate the Bassée-Montois Museum with a guided tour peppered with demonstrations and stories, telling rural life in the last century!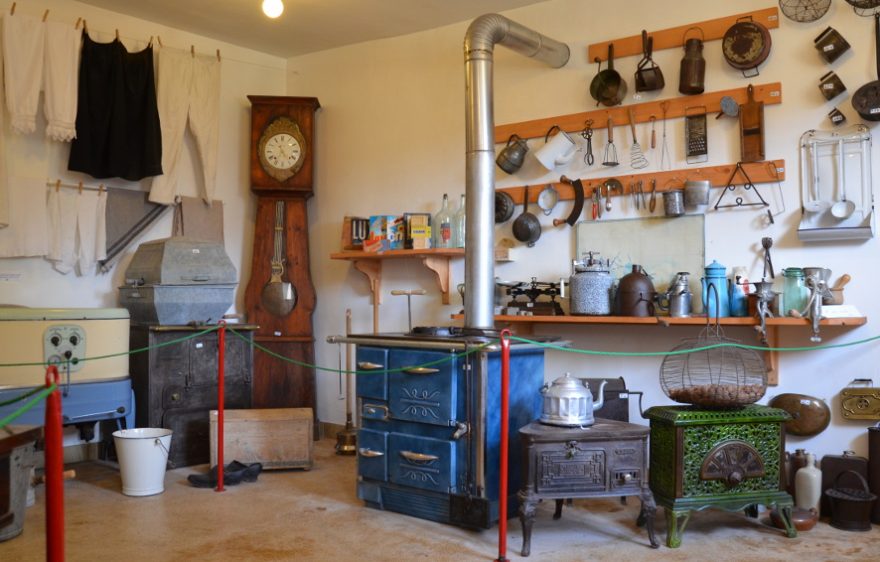 26 Grande Rue
77520 Luisetaines
About
In the charming Le Montois village of Luisetaines, in the heart of the region, you'll find the Montois Museum set up in the town's former rectory.
Note the entrance porch, which dates from 1804.
Once inside, you'll learn about the lives of your parents, grandparents and great-grandparents using tools and everyday objects displayed in 20 different thematic galleries.
These include grain processing, clothes from yesteryear, scale models, a dairy and religion… all gathered in a collection of 750 objects.
They are witnesses to history that is so close, yet so far…
And then, in an adjacent building, and thanks to the donation of a carriage carpenter, you will discover a whole range of tools that were used to build wheels for horse-drawn carriages, enriched with other objects that were used for handicraft woodworking.
Enjoy the guided tour with demonstrations and stories told by your passionate and impassioned guide! They'll show you how old objects work. They may seem strange today, but our ancestors found these ingenious devices incredibly useful!
Schedules, Welcome conditions & Prices
Schedules:
• From 2 May to 27 September: Saturday and Sunday from 2.30 p.m. to 6.30 p.m.
• Open at any time by appointment.
For your safety, welcome conditions are specially set up:
• Hydroalcoholic gel dispenser at the entry of the museum.
• Wearing of the mask is obligatory.
• Direction of the visit respecting social distancing.
• Free visit 4 €.
• Guided tour 5 €.
Length:
Free visit about 1h.
Guided tour about 2h.
Last admission 1h before the closure of the museum.
Contacts
Rdv at 26 Grande Rue, 77520 Luisetaines.
33 00 6 19 08 70 47